Camping for cyclists in Die, Drôme
Cycling routes in the Drôme
The Drôme is a paradise for cycling enthusiasts. Practical and ecologically responsible, the bicycle is an excellent means of transport to adopt in the Diois region!
If you don't have a bike, don't worry, our campsite offers a bike rental service to ride the Drôme roads during your holidays -july and august).
The places and landscapes to discover in the region are magical and enchanting and attract many cyclists.
Our camping in the Drôme is a delight for both amateur and experienced cyclists. The hundreds of cycle routes you expect.
From the reliefs of the Vercors, to the plains of Valence via the hills of the Drôme Provençale, you can cycle through the Drôme with your family, combining discovery, pleasure and sport.
Mountain bike routes
The mountain bike routes in the Drôme are a cyclist's paradise. Whether it's alpine trails or the Vercors, our La Pinède campsite is at the heart of the Drôme's cycling trails.
If the aim of your stay with us is to discover the Drôme by mountain bike, you will be won over. Whether you want to ride through the black olive groves, walk through the lavender fields or discover the Tricastin truffle fields, the itineraries are endless..
Here are some of the bike routes near or starting from our campsite :
Die and Châtillon en Diois with 8 circuits classified black
the paths of the Sun ;
St Justin's cross ;
the col of Rousset ;
the road to the Chapelle Saint-Christophe from Saillans ;
Vercors Regional Nature Park ;
the vineyard road.
The Diois region is labelled VTT-FCC. The Drôme remains a site not to be missed by cycling enthusiasts.
Our campsite in Die, on the banks of the river Drôme, will complete your mountain bike holiday.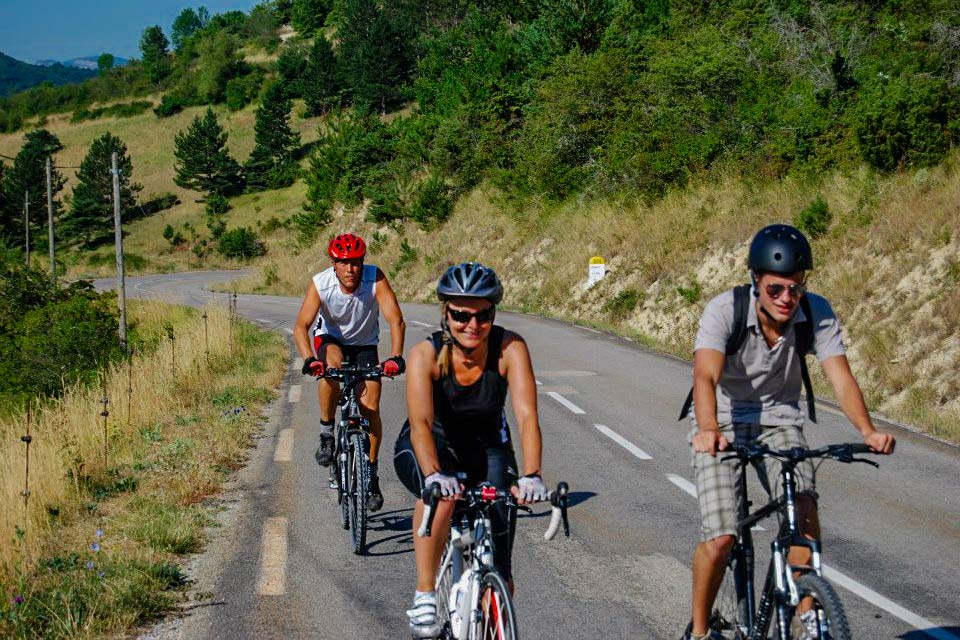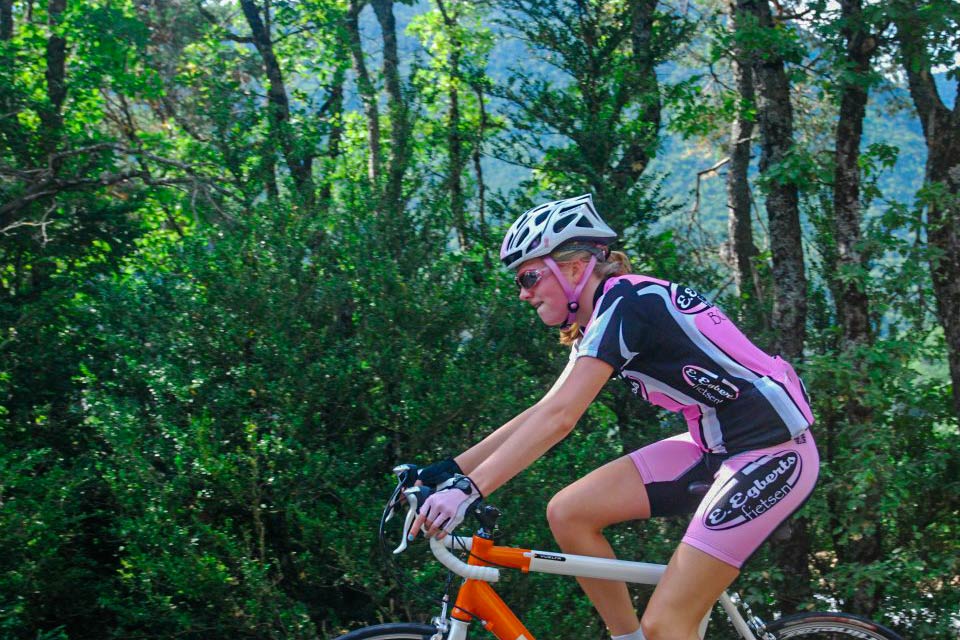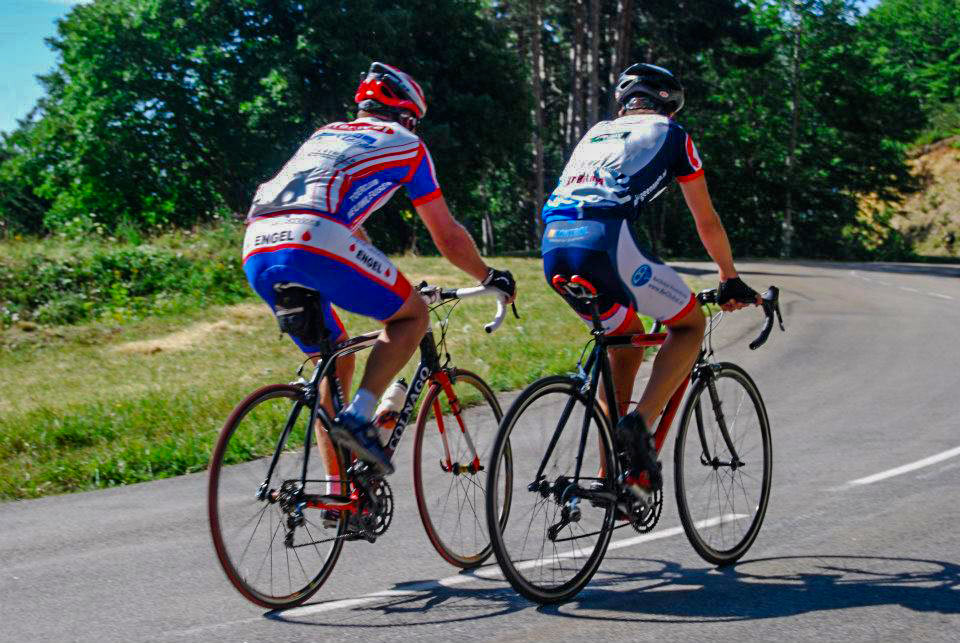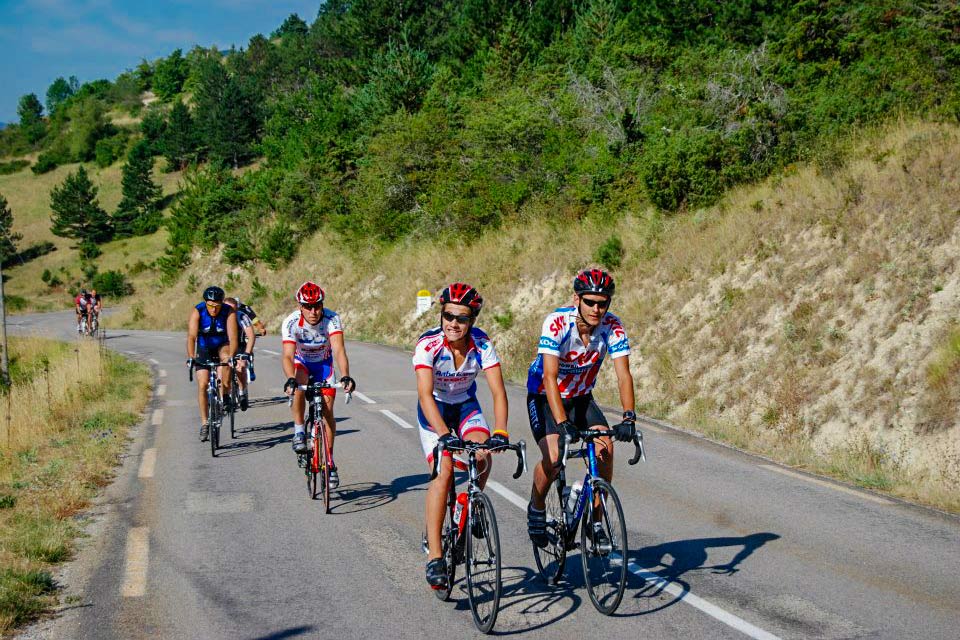 Camping for cyclists
Our campsite is located in Die, the land of mountain biking. Ideal for cyclists, we offer accommodation for rent on the banks of the river Drôme.
With family or friends, you can cycle around the campsite and easily reach the village of Die in a few minutes.
Enjoy an exceptional setting at the foot of the Vercors National Park.
Mountain bike hire, sports and playgrounds or aquatic areas, our campsite is an invitation to discover the Drôme region and practice sports in a wild and preserved nature.
Ideal for your family, couple or group stays.
Our camping for cyclists in Die offers you stays with your feet in the water. You can enjoy a unique place, in an idyllic setting.