The field
At the foot of the Vercors natural park and longed by the Drôme river, our campsite is located on a 9 ha. Quiet, shady and wild, its environment offers you a rejuvenating stay.
Whether you are a couple, a family with children or teenagers, a group of friends, or whether you are a biker, a cyclist, a hiker or an angler, you will find the ideal accommodation at our campsite. Also, our spacious field will allow your children to have fun in complete freedom. Most of the accesses are adapted to people with reduced mobility (reception, terrace, swimming pool).
Two collective barbecues are at your disposal near the sanitary facilities (the only places where barbecuing is allowed).
We accept dogs and cats (except those of category 1), tattooed, vaccinated; remember to bring their vaccination booklet.
The reception
The reception is open in low season from 9am to 12pm and from 2pm to 6pm and in high season July and August from 9am to 7pm.
We will be happy to advise you on tourist visits and things to do in the Drôme. For the sake of ecology, you will be offered digital material and links to the tourist office website as a priority.
You will also find at the reception :
wifi,
a library with book loan,
loan of ping-pong rackets on deposit.
We offer you mail reception to be picked up directly at the reception desk and a regular mail departure.
For traditional campers, a chemical toilet discharge point is available.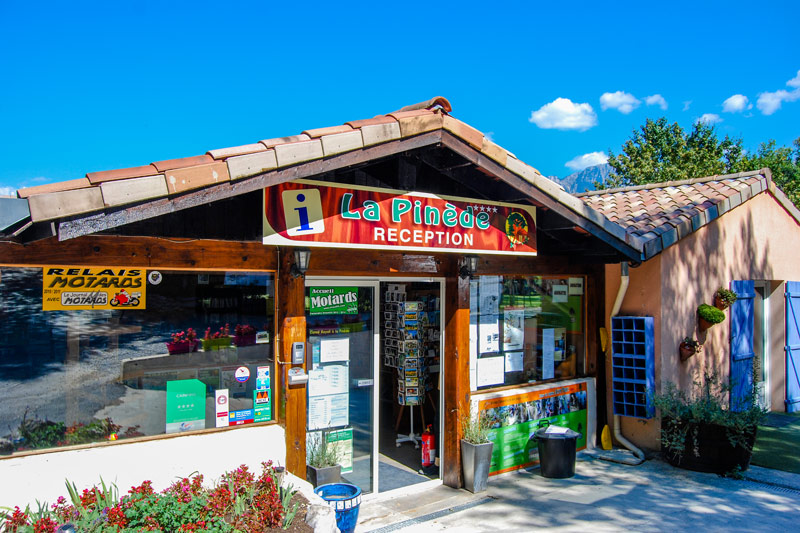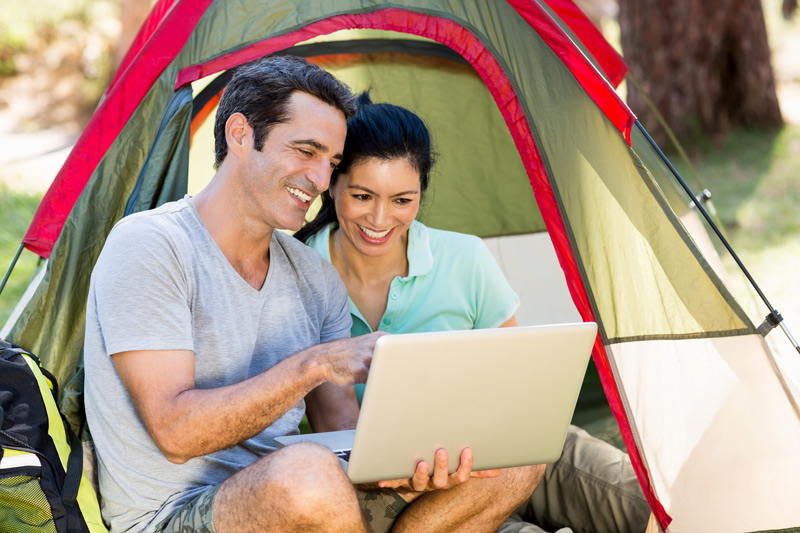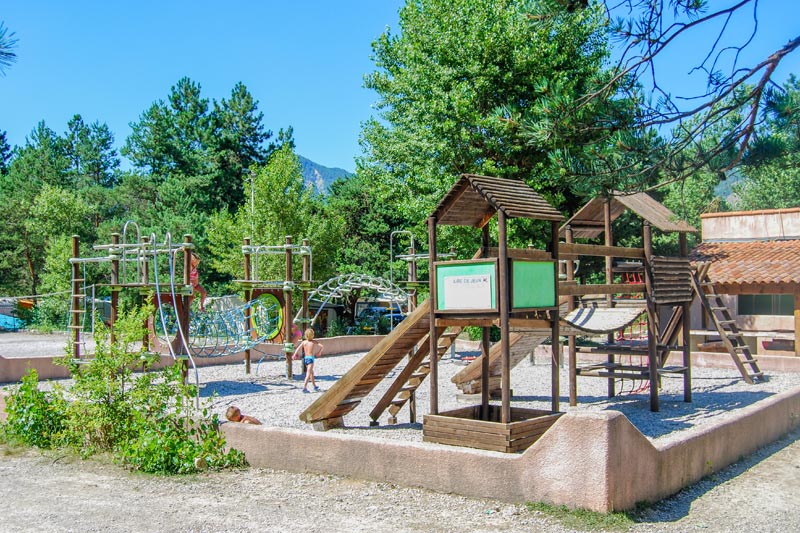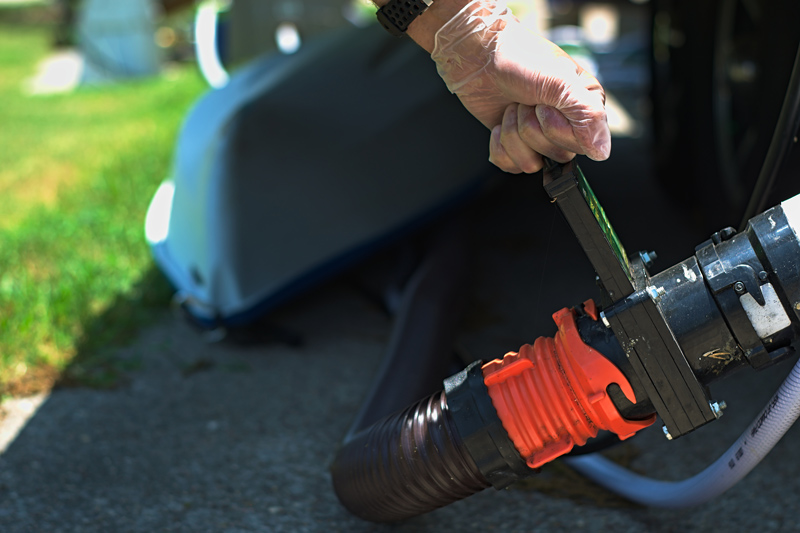 Our services
The Laundromat
Within the grounds of our campsite, a laundry with washing machine is accessible by all our campers.
Wifi
Wifi is free on the terrace of the bar-restaurant, it is payable in July-August in the campsite, to guarantee you a suitable and reasonable flow.
The grocery shop
At camping la Pinède, your holidays will rhyme with relaxation. All services are offered at our campsite.
Our grocery shop is only a few steps from your rental. You'll find regional products, essentials and especially fresh bread and hot pastries. !
Sanitary facilities
Campers in pitches, you have access to our 2 sanitary facilities where there is a area for people with reduced mobility and a baby/child area.
Our extra rentals
We offer you several additional products or services :
baby kit: high chair, bed and bath
VTT
For rentals: television (for mobile homes), towels, end of stay cleaning package
Pour les emplacements : Frigos (table top 110L)
Small strong case individual
You come to celebrate an event or want to organize a meeting ?
Our seminar room for hire can accommodate up to 100 people and has a video projector, flip chart, internet access. Contact us so that we can draw up a quote together.
Shops in the vicinity
At less than 2 kms, all nearby shops (3 supermarkets in Die and many shops) are accessible on foot or by bike from the campsite. The parkings allow you to park your car on the outskirts of the city centre.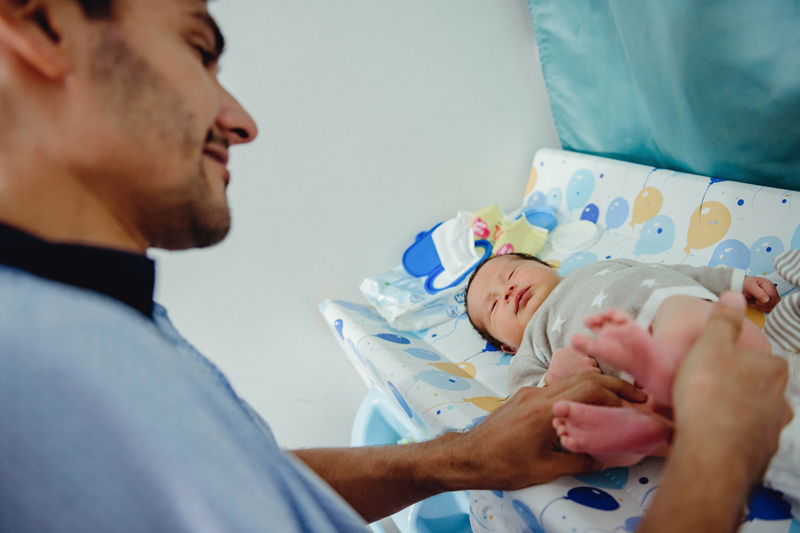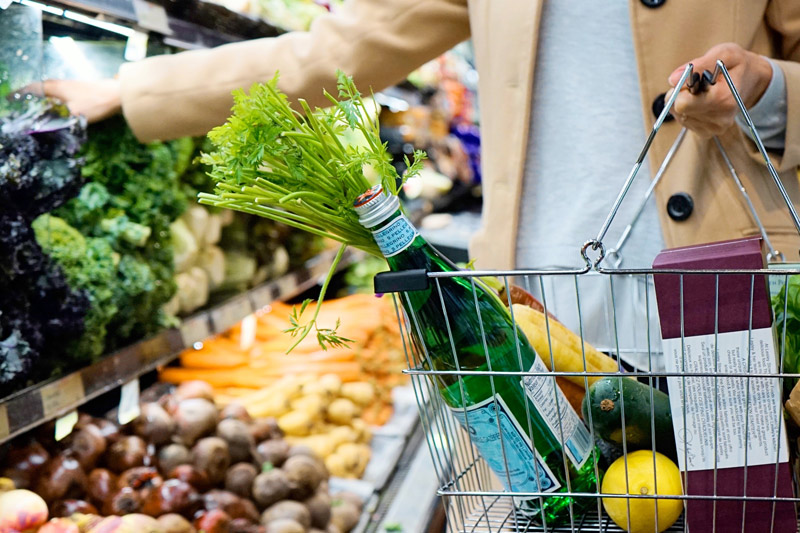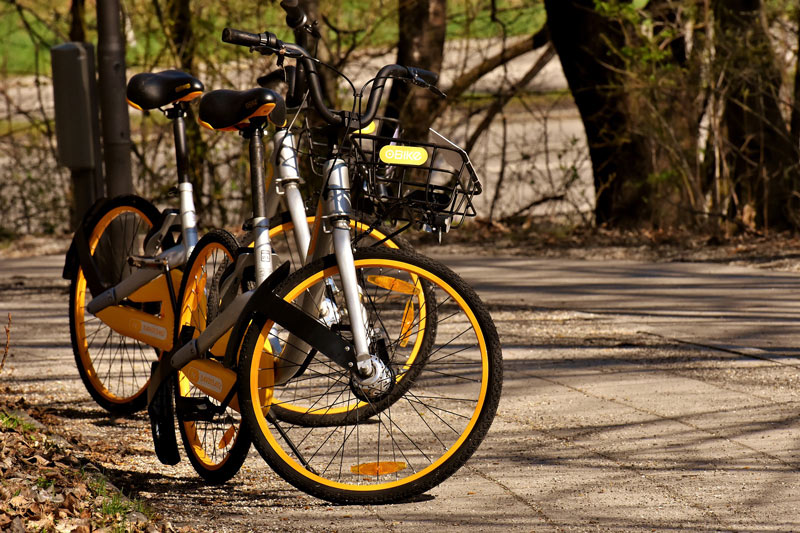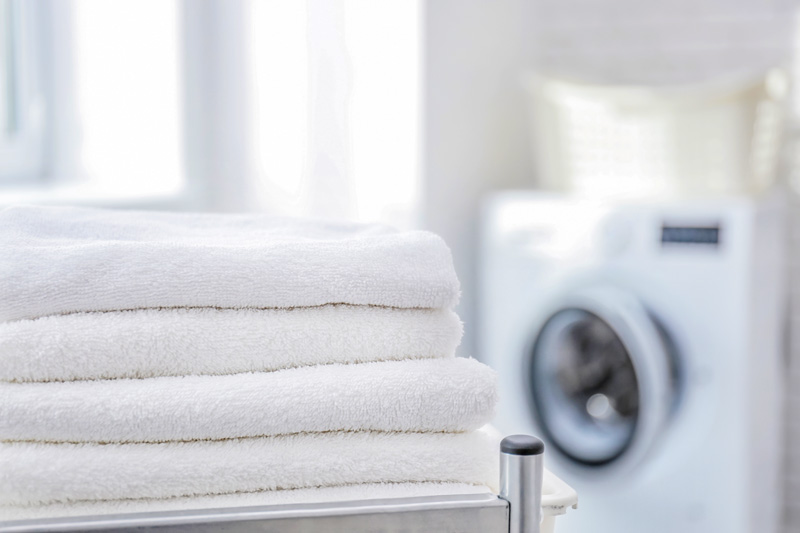 Camping with animations
in the Drôme
Throughout the season, you have access to our multi-sports field, ideal for a game of football, volleyball, badminton, at ping-pong tables, a games area, 2 bocce courts, in a fit area.
Kids and Teens Club
From the age of 4 to 11, your children are welcomed by our activity leaders at the kids club. On the programme, creative workshops and many games, both calm and animated !
The older children also have their own club. From 12 to 17 years old, they will be able to participate in the afternoon in activities and leisure activities in a friendly atmosphere.
Camping with activities for all generations in Die
Because it's good to get together and share, family activities bringing together all generations are offered. Get together for a game of volleyball, badminton, football, try your hand at aquagym, or discover archery.
In the high season, the warm and friendly atmosphere is at its best! With the pétanque competitions and card competitions in bad weather, the fun times are there.
For your well-being, massages are available by appointment.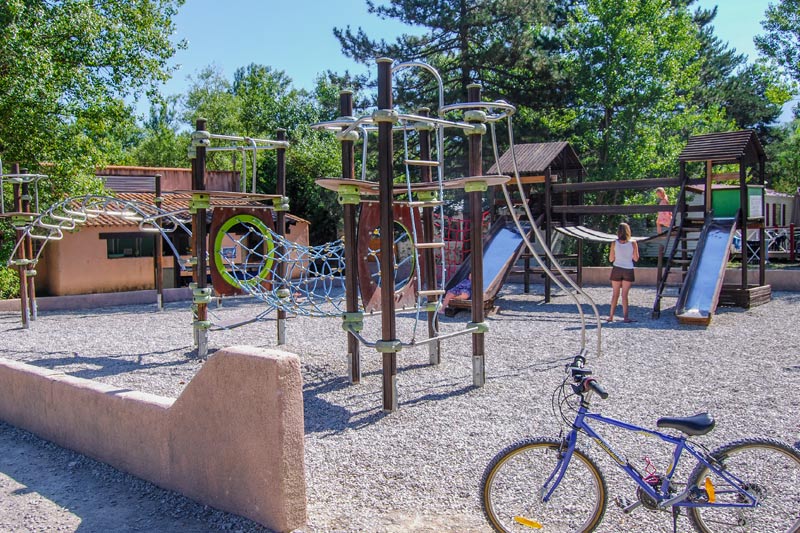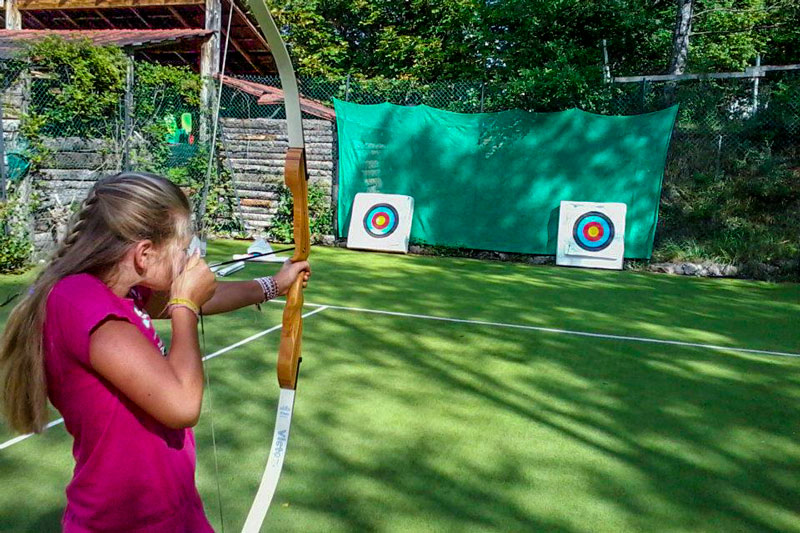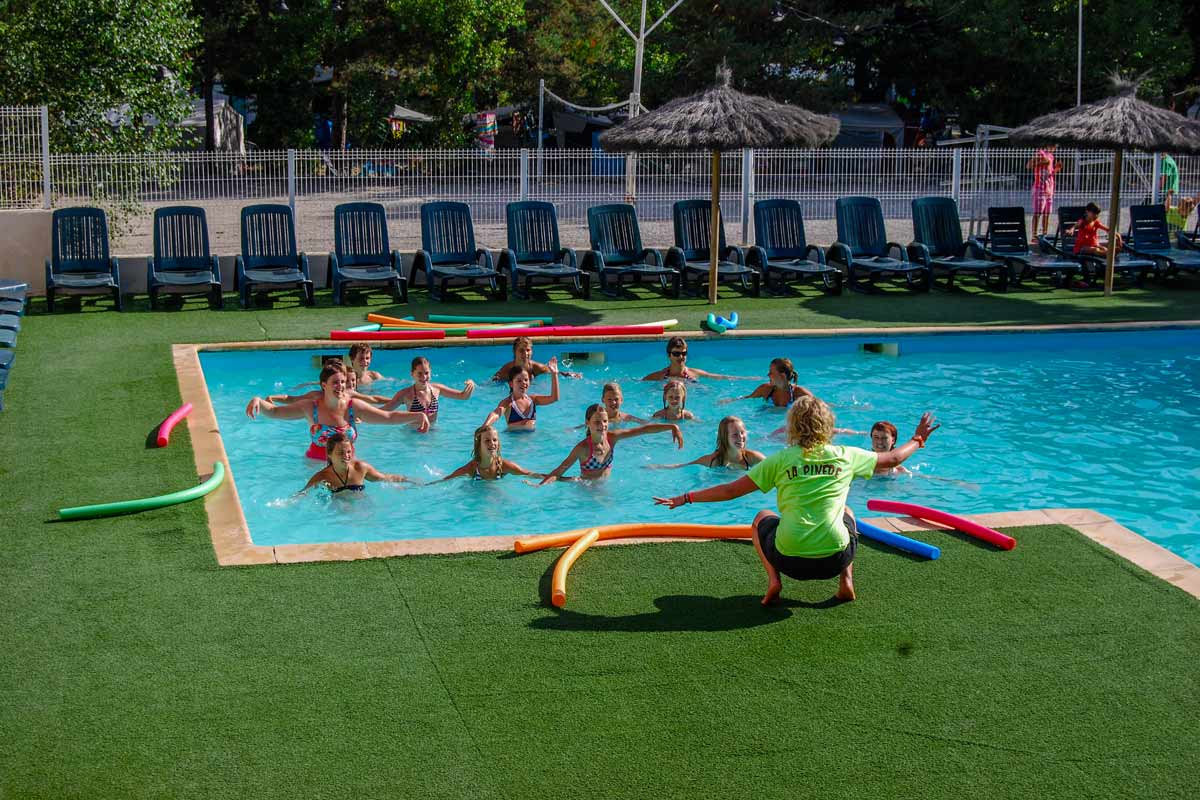 Our fun nights out in the Drôme
In high season, your evenings come alive at the campsite: themed meals, concerts, dance parties, night swimming, but not after 23H00 to leave room for rest.
Activities around the campsite
Hiking
The col de Rousset offers a unbeatable view of the Grand Veymont! With a bit of luck you will see vultures.
At an altitude of 1,249 metres, it links the south of Die to the north of Saint-Agnan-en-Vercors via a tunnel. In winter, skiers enjoy its ski resort with 26 runs accessible to all levels. It remains open in summer with other activities such as downhill mountain biking, dropbag, rail luge, …
The Rousset pass is ideal for walking, cycling and for motorcycle rides.
We also recommend the path leading to the Dôme de Glandasse at an altitude of 1800 to 1900m. Beautiful landscapes combined with serenity, a paradise for fauna and flora.
Water activities
Near the campsite, the river Drôme is the ideal place for water sports activities. Go down the Drôme in a buoy, in a canoë-kayak, try your hand at canyoning day or night, or at the rafting.
Various sports
The mountains offer a plethora of activities: walking, horseback riding, hiking, Nordic walking, bike, climbing, …
More or less experienced climbers will be delighted with the numerous climbing spots in the Drôme.
Discover our swimming pool and our restaurant