Cheap camping in Die in the Drôme
Book directly on our website: real time availability and no intermediaries!
The earlier you book, the less you pay! Our rates vary according to the period. You can make a reservation simulation on our website (price valid on the day of the simulation) or contact us if you have a specific question.
Payment : You can choose to pay a 30% deposit when ordering and the balance one month before arrival, or pay your stay in 4 instalments with Floa Bank.
We provide sheets (pillowcase, fitted sheet and flat sheet) in the rental properties (except for tents), cloth for more than 7 nights and disposable/recyclable for less than 7 nights!
Changes: possible up to 14 days before arrival, not refunded within 14 days before arrival
Booking fee: free except from 8 July to 26 August
Tourist tax: 0.65 euros per night per adult, Eco-participation: 0.50 euros per night per person
The eco-participation corresponds to the budgetary repercussion of the waste treatment costs, with a compensation and awareness value
Our budget accommodation in Die
All our rental accommodations benefit from the best value for money in the Drôme region. If you are looking for a low cost camping, in Die, with all the features (quality sanitary facilities, swimming pools and campsite restauration), our campsite La Pinède is the right one for you !
Private access to the river Drôme, wooden chalets with a view of the Vercors or bungalows for rent, we offer you drome quality at the best price.
Do not hesitate to consult us for rates depending on the date of your stay and your choice of pitch.
Nature holidays at smart prices !
Our promotional offers
in the Drôme
Promotions, special offers, our campsite in Die is full of good deals! We offer you ideas for holidays and special offers for camping in Die for the rental of a pitch or accommodation:
promotion for the rental of a pitch:-50 € for any stay of 2 weeks ;
promotions for accommodation rental in low season : -20 % for couples, -30 % for a minimum stay of 7 nights, -40 % for couples for 7 nights minimum, -20 € for 3 nights except Ascension and Whitsun ;
To benefit in low season from these exceptional promotions and discounts on your rentals in Die, do not hesitate to contact us. We will be delighted to inform you.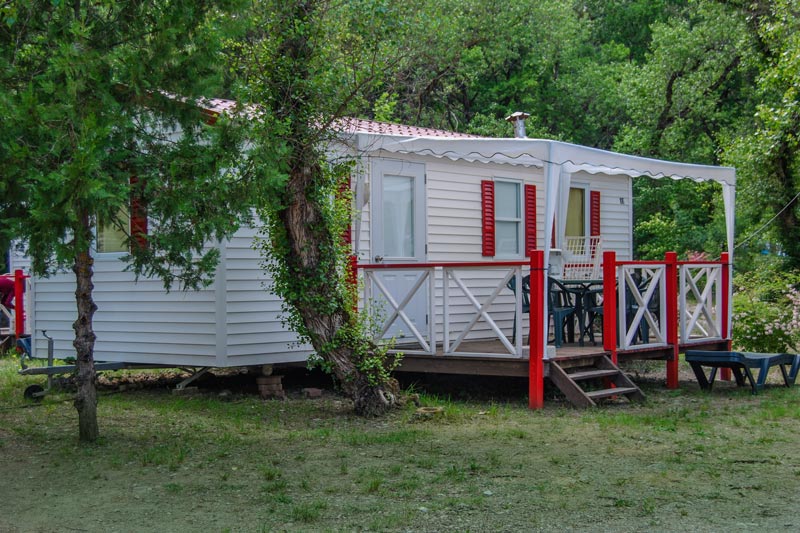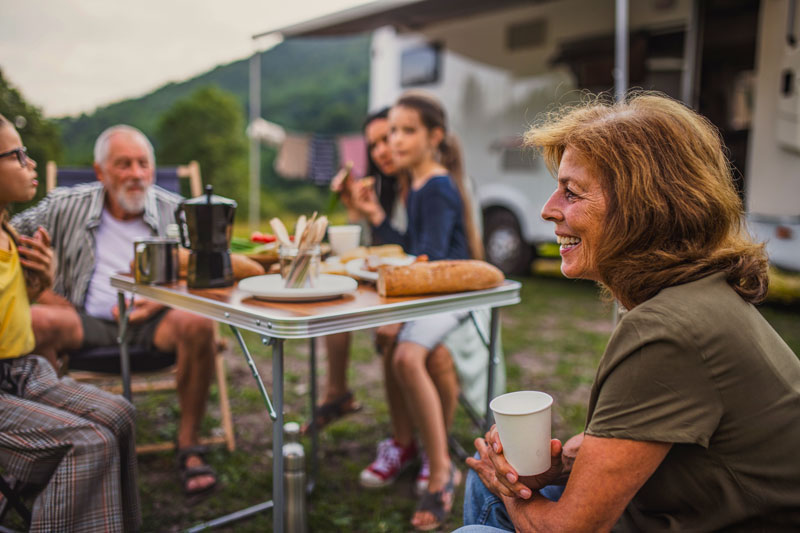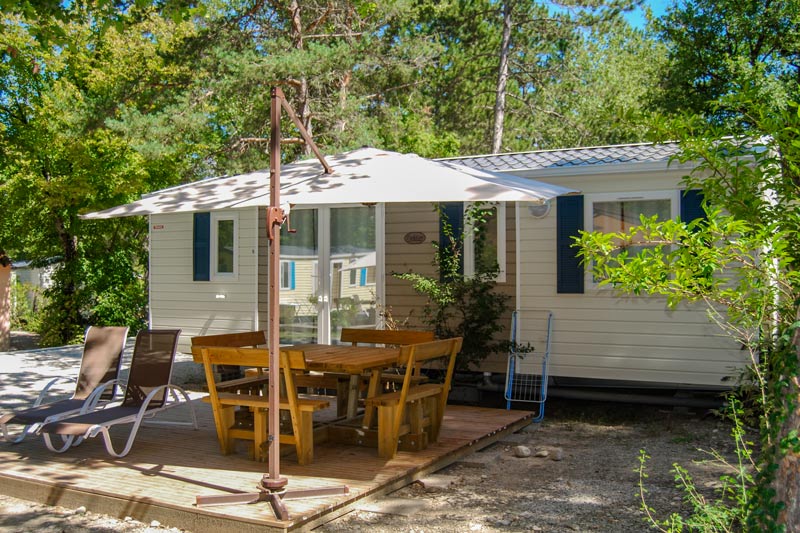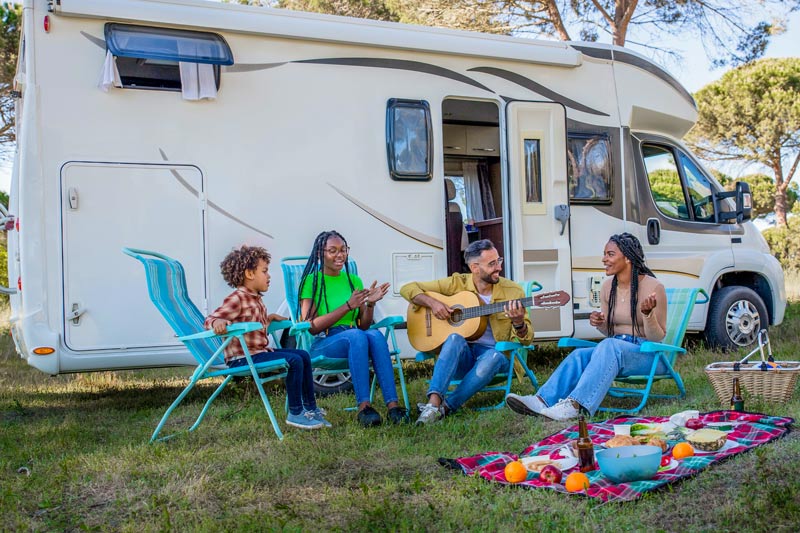 Book directly with the campsite
To benefit from the best price for your stay in the Drôme, think of the online booking on our site and do not hesitate to specify your wishes in the zone provided for this purpose !
Our campsite allows you to benefit from the best price if you book directly.
So don't wait any longer! Take advantage of our good deals and promotions for your stay in the Drôme.